Should I Buy Used or Certified Pre-Owned?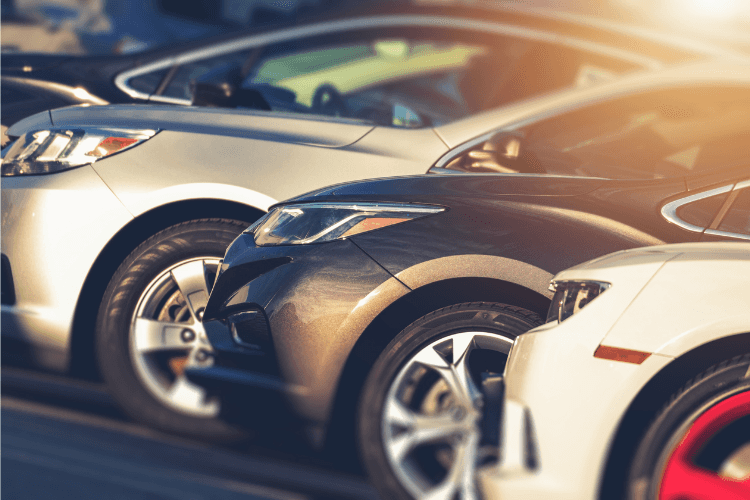 With any vehicle purchase, a person basically has three choices—new, used, and Certified Pre-Owned. And at Seiner Buick GMC South Jordan, we offer all three! Although the first choice is self-explanatory, it's the other two that tend to get a little confusing. 
To help make the best decision, continue reading along to learn some differences between used and Certified Pre-Owned Buick & GMC vehicles. So when the time comes, you'll be more aware of which one fits your lifestyle!
Buick & GMC Inspection Process
To start, the inspection process is something that makes a used Buick or GMC vehicle different from one that is Certified Pre-Owned. Although used cars, trucks, and SUVs go through an inspection at our dealership near Riverton as well, to earn Certified Pre-Owned status, they must pass other steps. 
For clarification, to become Certified at Seiner Buick GMC South Jordan, used vehicles have to pass a 172-point inspection, come with a protection plan, and feature refined power and unmatched luxury. We also make sure each Certified vehicle has been cleaned and any necessary repairs have been made.
Warranties at Seiner Buick GMC South Jordan
Another main difference between CPO vehicles and used vehicles is the warranties that come with them. When you buy a used car, truck, or SUV, it usually comes with a warranty that only lasts for a specific amount of time. However, when purchasing a Certified Pre-Owned Buick or GMC, drivers are given a warranty on top of the one that was already in place. 
In other words, when you choose a vehicle that has been Certified by our dealership near Midvale, you gain a warranty that lasts longer. And for the best Buick & GMC service and routine maintenance, schedule a service appointment with our service department. We will make sure to take care of your car, truck, or SUV and get you back on the road as soon as possible!
GMC and Buick Costs
Cost is another big distinction between a used Buick or GMC and a Certified Pre-Owned one. Even though a Certified vehicle is less expensive by default, it still stands tall next to the new one. It's good to note that with all the added steps to become Certified, prices can be higher than if you were to go with just a used one. 
So, if you're a high school or college student buying your first car, a used one from our dealership could be a great choice! They're more budget-friendly but can still get you from point A to point B. Make sure you check out our used specials and new specials for a chance to save money, no matter what option you choose!
Used and Certified Buick & GMC Cars For Sale near Sandy
When deciding between a used or a Certified Pre-Owned Buick & GMC, the decision has a lot to do with your lifestyle and needs. If you need help with choosing, our team of professionals is ready to assist you with any questions you may have. 
And for dependable car financing in South Jordan, get in touch with our finance department, or you can even apply online! No matter what, we'll make sure to sit down with you and come up with a monthly payment plan that won't burn a hole in your wallet. We look forward to making you a part of our Seiner family!