Benefits of Buying a Used Car from a Dealer Vs Private Sellers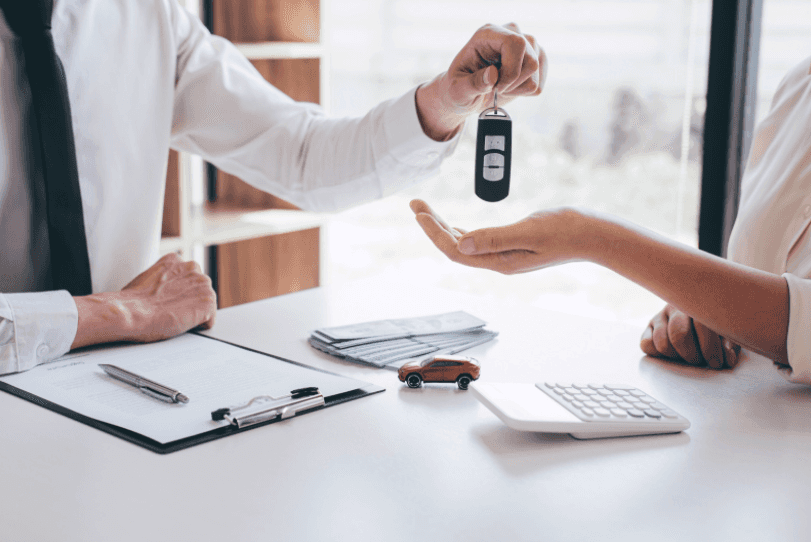 If you're looking for a used car in the South Jordan or West Jordan areas, you're probably trying to figure out whether you should shop at a dealership or try to find a private seller. The fact is, buying a used car from a dealer means you'll get a wider selection, better financing options, and more all-around peace of mind than buying from a private seller. Below, we'll discuss more of the benefits of buying from a used-car dealer like Seiner Buick GMC South Jordan over a local stranger.
A Wider Selection of Used SUVs, Cars, and Trucks
Private sellers are generally only selling a car or maybe two at a time, meaning a lot more legwork for you as you shop and research around your area to find a used car that you'd like. At a dealership, however, you'll immediately find a much larger selection of used cars, used trucks, and used SUVs for sale, all in one place. The staff at a dealership tend to be more knowledgeable about market trends, and with a dealer network like Seiner, even if we don't have the used vehicle you want in stock at our South Jordan location we can pull from our wide national inventory as well.
Most banks won't finance vehicles through private sellers, because those sellers don't have a reputation to uphold, and may not be accurate or truthful about the condition of their vehicles. From the bank's point of view, that makes the investment of a car loan much riskier, enough so that they hesitate to finance the loan at all. However, a dealer like Seiner Buick GMC South Jordan has a good relationship with banks, or finances loans themselves, meaning that you can get a better deal on financing, including a better interest rate, better terms, and more.
What's more, many dealers will also buy your current car from you and fold that price into the price of your new car, which also helps your financing.
Warranties and Certified Pre-Owned Mean Greater Peace of Mind
Buying a used car from a private seller can be risky. You need to ask the right questions, take the car for a test drive, make sure it has adequate service records, and more. If you're not careful, you can end up with a used car with serious issues that could cost thousands in repairs.
When shopping at a dealer like Seiner Buick GMC South Jordan, we provide all that paperwork to you before asking you to make a purchasing decision. We also offer Certified Pre-Owned vehicles, which often come with better warranties and other assurances that the used car you're buying is of high quality.
Buy Your South Jordan Used Car for Sale from Seiner
For a great deal on a used Buick SUV or used GMC truck in South Jordan, West Jordan, Salt Lake City, or the surrounding areas, look no further than Seiner Buick GMC South Jordan. We have a wide inventory of used and new GMC and Buick models, and our sales staff are standing by to help you find just what you're looking for.
You'll be amazed at the financial deals our loan office can provide, and of course, you're welcome to bring your car to our service center whenever it needs maintenance or repairs! Give us a call, visit our dealership, or shop online for your next used car today!