Advantages of Buying a Used Car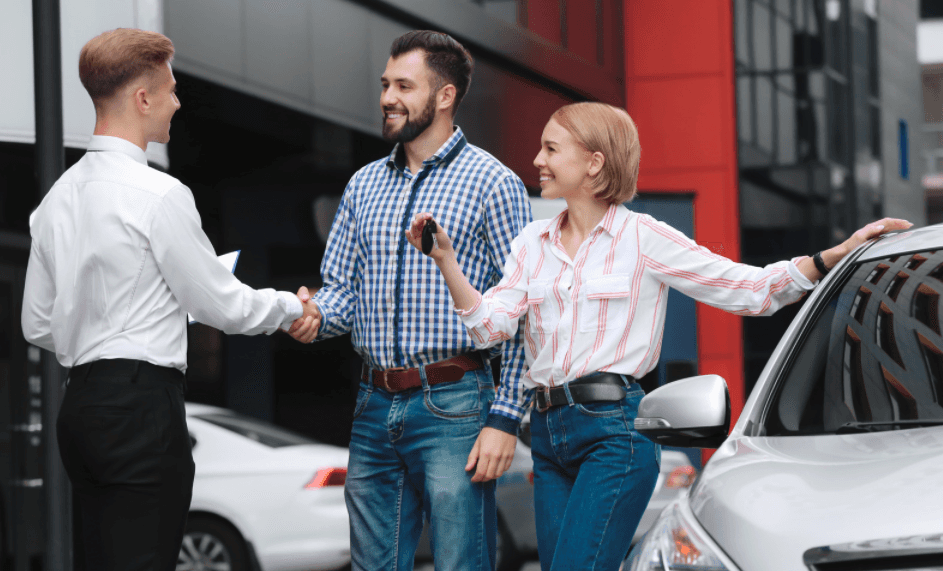 While they might not be immediately obvious, there are many advantages to buying a used car over a new vehicle, even beyond saving you money. A used car tends to depreciate less than a new vehicle, it's easier to finance and cheaper to maintain, and it can still feature many of the same warranties and guarantees of a new vehicle. Read on to find out why buying a used car can be a great idea.
Used Cars Depreciate Less
It's a well-known fact that new cars depreciate, or lose, up to 15% of their value as soon as they're driven off the lot. Slightly less well-known is that, in the first 3 years, cars tend to depreciate even more: up to 30%, depending on the make, model, and other factors.
There are many reasons why cars lose their value: the difference between wholesale price, which is what the dealer pays, and retail price, or what you pay; normal wear and tear; and even the economic laws of supply and demand. However, there is one piece of good news in this depreciation story. After the first few years of a car's service, depreciation tends to level out, and in some cases even reverse!
What all this means is that, by buying a used SUV, car, or truck, you essentially let someone else eat almost all of the depreciative costs of the vehicle, leaving you with a car that'll hold its value while you own it. When you're ready to trade it in or trade it up, you'll get back more of your purchase price to use toward the purchase of your next car. It's a pretty good deal.
Used Cars Save Money in Other Ways, Too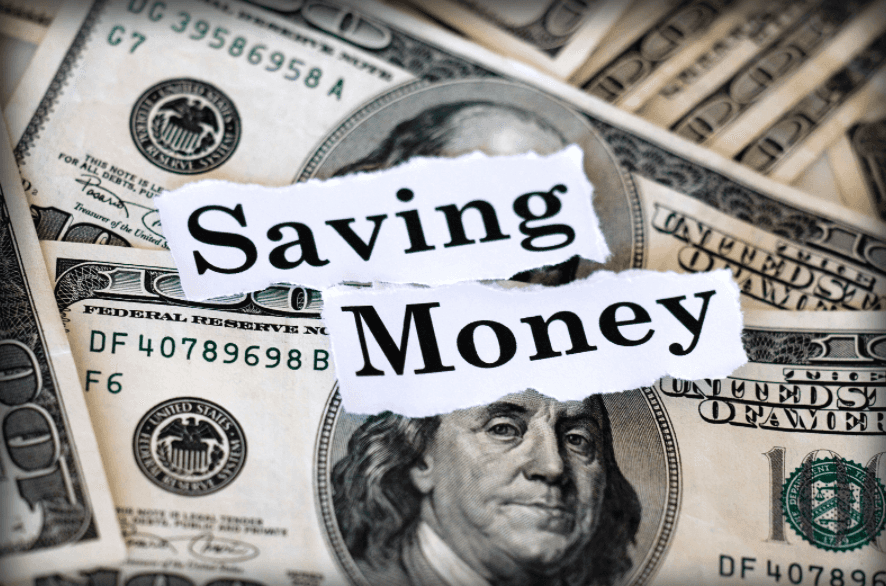 When you buy a used truck, car, or SUV, you're not only saving on the sticker price. You'll also save on a number of associated costs, such as the following:
Car payments: since a used car is valued lower than a new one, you'll be able to pay more of the final price in a down payment, making your monthly payment much less.

Interest rates: in addition, since you'll pay more of the principal immediately, you'll be able to negotiate a lower interest rate for a shorter loan term, saving you thousands over the lifetime of the loan.

Insurance premiums: your insurance rate is tied to the cost of your vehicle, so a vehicle that costs less will cost less to insure, at whatever level you insure it.

Registration fees: most states also tie their fees for vehicle registration to the vehicle's value, meaning you'll save in this area as well.

Plus, since used cars have been around longer, their parts will tend to be cheaper for repairs and maintenance.
Enjoy New-Car Peace of Mind with Certified Pre-Owned Programs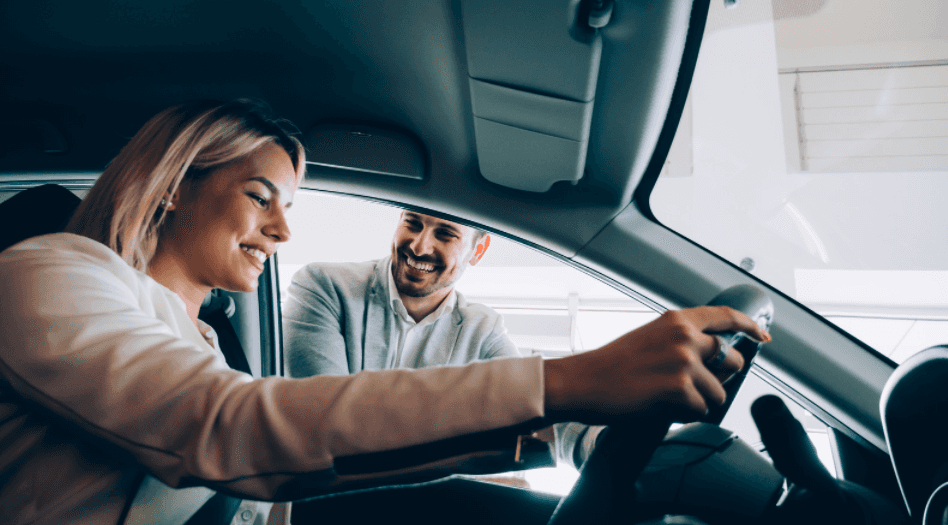 In the past, the main worry of buying a used car was the risk you might get a lemon. Nowadays, that worry is over with Certified Pre-Owned programs and vehicle history reports. Car manufacturers will only certify a pre-owned vehicle if it's up to exacting standards and passes a thorough inspection, and third-party vehicle history reports like CARFAX® can give you the details of every service, accident, and more that the car you're looking at has been a part of.
Together, these tools offer unparalleled peace of mind that the used car you're about to buy will be a quality machine for years to come.
Buy a Used Car near West Jordan Today
When you're ready to see what great used cars, trucks, and SUVs there are in the South Jordan and West Jordan areas, come by Jerry Seiner Buick GMC to peruse our wide inventory! Our sales team are standing by to help you find the perfect used or new truck, SUV, or car, and when you've found it, our finance department will make sure you get a good deal. Even after you've driven off the lot, you're always welcome to bring your vehicle to our service department, where we'll get you a good deal on everything from oil changes to major repairs! Come see us, give us a call, or schedule a test drive online today.