Are you agonizin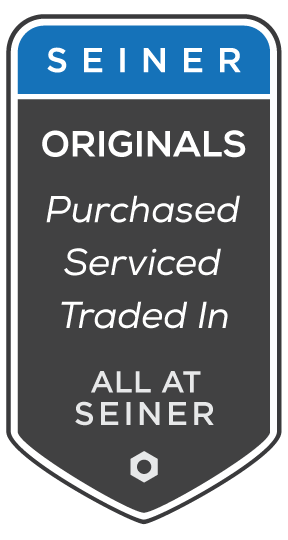 g over your next used car, truck, or SUV? Don't be! Here at Jerry Seiner South Jordan we have the solution for your automotive needs, a Seiner Original.

What is a Seiner Original? These quality utilized autos started their life here at Seiner when they were bought new and cared for by our service experts.

As life moves forward, our auto needs change as well. These quality used vehicles were returned to Jerry Seiner South Jordan and traded in by their previous owner for their present vehicle.

Again, our service experts took inspected the vehicle by preformed a 110+ assessment. Reconditioning and revitalizing the vehicle to make sure it qualifies for the Seiner Originals stamp of approval.

Visit us today to learn more and view our selection of Seiner Originals.